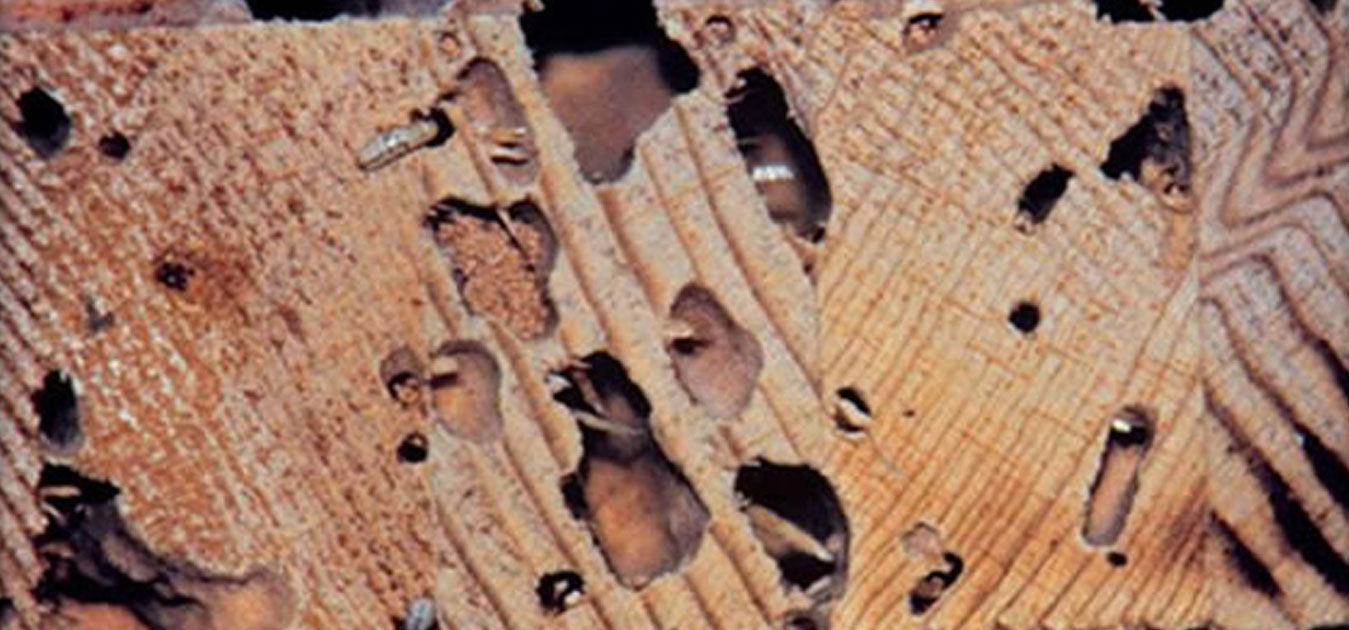 Who doesn't want their property to be 100% free of pests? If you have recently noticed signs of termite infestation at home, don't ignore it. You need to take the right preventive measures to make sure your home does not become breeding ground for termites. With a termite inspection in Melbourne and Pest Control Melbourne, you can forget all your worries and let experts examine your property.
Pest Control Unit offers termite inspection and treatment services for Melbourne's residential and commercial sectors. We provide complete termite control and eradication solutions according to the extent of termite infestation at your property. Our experts will visit your property for a thorough termite inspection during which they will examine each and every spot. They will check both interiors and exterior areas of your property to determine the extent of termite infestation.
From walls to baseboards and closets, we do not leave a single area unchecked as termites can infest specific areas of your property. Our team of licensed and trained professionals will prepare a detailed report after the termite inspection of your Melbourne and Rat Control Melbourne property. We are proud of our team's ability to commit to large scale projects and utilise the latest technologies and methods to provide our clients with a high-quality termite inspection service across Melbourne and surrounding suburbs.
Is it time for a termite inspection? Look no further than Pest Control Unit. We follow a step-by-step process to inspect your property and identify the right treatments accordingly. It is only the result of our experience, access to technological advanced tools and courteous staff that allows us to cater to your every need and requirement.
Protect your property from severe termite damage with our inspection services.
Contact us through email at info@pestcontrolunit.com.au.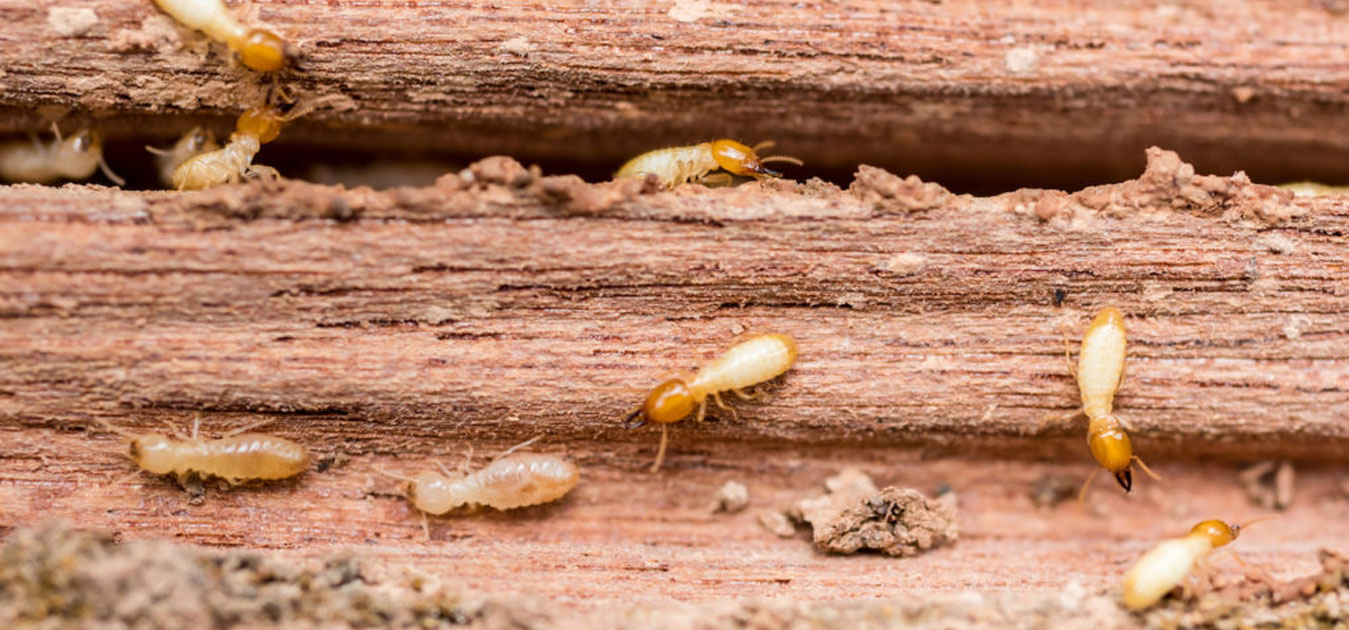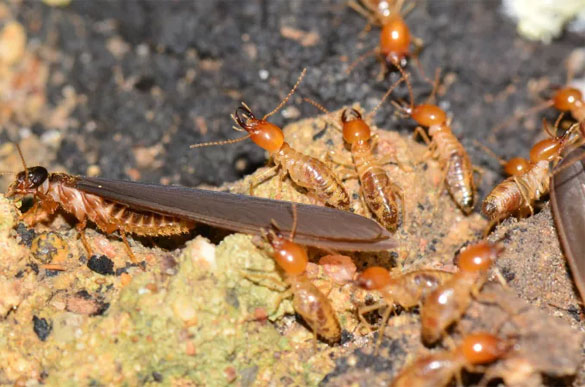 Termite Treatment Melbourne
Once you have booked our services, our experts will explain the entire termite treatment plan to you. We begin the work by carrying out a termite inspection and identifying the hotspots in your home or office. We discover the entry points and assess the level of damage caused by the termites.
Then we start with a suitable termite treatment plan. We use termite baits and foams to not only eliminate the termites but also minimise the chances of infestation in the future. We bring a variety of termite treatments to remove termites and make your property a safer place to live.
Why Us?
Our team's focus is on providing long-term solutions and benefits to our clients. We believe in making long-term relationships with our clients by offering unique and hassle-free termite treatment services in Melbourne and Possum Removal Melbourne.
Benefits of our services:
Same day services
No hidden costs
Flexible payment options
Licensed and experienced professionals
We ensure to deal with the pest problem by combining our quality products and equipment. For us, nothing is more important than the health and safety of you and your family. Our number one priority is to provide unrivalled solutions for your pest problems.
For more information, call us today on 0415 589 338.