Water Damage
Water damage portrays an extensive number of conceivable misfortunes caused by water barging in where it will empower assault of a material or framework by damaging procedures, for example, spoiling of wood, development, rusting of steel, de-covering of materials, like, compressed wood, and numerous others.
Read more
Do not in Flood Situation
Utilise electronic gadgets or other equipment while remaining on wet covers or floors, particularly on cement;
Turn on roof apparatuses if roof is wet, and keep out of rooms where roofs are listing from held water;
Pest Control Unit
End of Lease Pest Control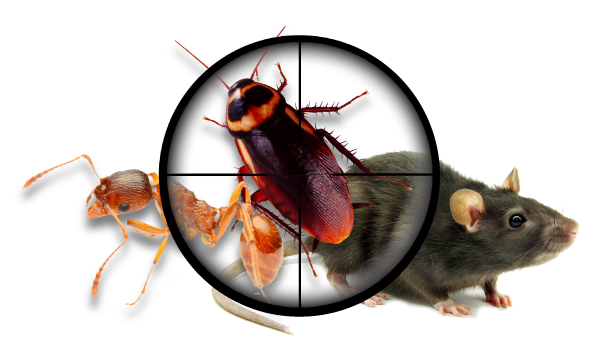 Are you experiencing pest problem or do you think your home may be at risk? Well, having a professional pest control exterminator at your service can be a tremendous help. Pest Control Unit proudly serves the households and businesses of Melbourne by providing affordable, eco-friendly pest control services. We receive ongoing education to stay up-to-date with the latest technology and help our customers get rid of pest problems at ease.
Common Pests Covered Under Our Program:
Termites
Ants & Silverfish
Spiders
Borers
Fleas & Bedbugs
Moths & Cockroaches
Rat & Mice
Wasps & Bees
What Do We Do?
We utilize proactive and cutting-edge methods to permanently eliminate pests from your premises. One of our friendly exterminators will inspect the inside and outside of your home to spot the warning signs of pest activity. Based on our findings, we develop a personalised plan that can eradicate the pest problem completely and efficiently.
Preventive Maintenance:
Pests are active all year long, so you need protection throughout the year. Regular inspection will allow early detection of pests and potential problems in and around your property. We will keep you informed of any favourite condition for pest infestation and also provide maintenance tips to help reduce the risk of future pest problems.
What Makes Us Apart?
All our services are rendered in accordance with the industry standard by trained professionals, ensuring complete peace of mind to our customers.
We only use toxic free, odourless, organic products that are safe to your family, pets, and eco-system.
Our prompt service, distinctive approach and detailed attention can give your home a complete protection all year-around.
When you need help with pest control Melbourne, no matter how small or large, you can head to Pest Control Unit or call 0430124748. We will deliver you quality service, ensuring that your home is safe, comfortable and healthy.