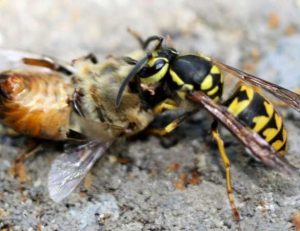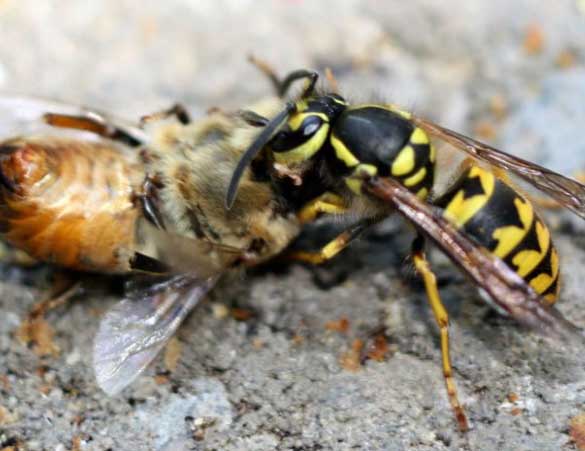 Are you tired of eliminating pests on your own? Not to Worry! Pest Control Unit can help! Our exterminators will work hard to make the pest elimination process as easy and quickly as possible for you. With tremendous years of experience in the pest control industry, we have been helping residential and commercial customers in and around Balwyn by providing quick solutions. No matter what kind of pests invaded your property, our team will handle it.
Pest Inspection, Treatment & Control Balwyn:
Unwanted pests are more than just a nuisance. They can cause serious health hazards to your family and even damage your property. So, you should act upon as soon as you see the first sign of pest infestation. When you approach our pest control team, we will arrive to your place with the right tools and safe, odourless products that not only eliminate the existing intruders but also prevent future infestation.
Spiders control
Borers control
Fleas & Bedbugs control
Wasps & Bees control
Flood Restoration Balwyn:
An unexpected flood can cause severe damages to your property. With the help of our flood restoration professionals who can take care of the restoration works, you can get moving forward as quickly as possible.
Structural Drying Balwyn:
Our structural drying services involve adopting a proactive approach and utilising the latest technology to remove water and moisture from your property. We restore the damages and create an ideal environment for you to live in.
Carpet Cleaning Balwyn:
When it comes to carpet cleaning, you need a professional to assist you with. We have experts who have a thorough understanding on both dry cleaning and steam cleaning methods. Based on the type of fabric and extent of stains, we deploy either of the methods to provide good results.
Whether you have pest problem or water damage in your property, call our experts at 0430124748 to completely get rid of the problem.