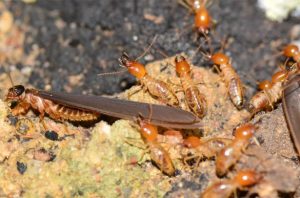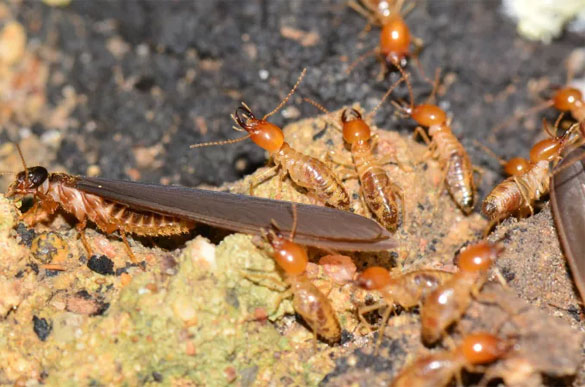 Living in Hawthorn, you may come in contact with termites, ants, spiders, roaches, wasps, bed bugs and possums, but you don't want to see these creatures crawling in your home or business. Luckily, Pest Control Unit has the products and tools necessary to eliminate the invading pests from your property. Our knowledgeable professionals have been helping homes and businesses across Hawthorn with their pest problems, floor restoration and carpet cleaning needs.
Pest Inspection, Treatment & Control Hawthorn:
Pest infestation can lead to costly repairs. They even get into the walls of your home and cause extensive damage to the structure. In addition, these pests have the potential to affect your health and the health of your family. Here at Pest and Flood Unit, we have specially trained professionals who can determine the problem areas and create a plan to eliminate the pest infestation completely. If the pest problem is severe, we use fumigation method to provide quick results. Our experts can help you with:
Spiders control
Borers control
Wasps & Bees control
Flood Restoration Hawthorn:
When you are dealing with water damage, it is important to take immediate action. The flood restoration professionals at Pest and Flood Unit use advanced techniques and methods to remove the water and restore the damages to your property quickly.
Structural Drying Hawthorn:
We provide structural drying services that involve removing excess moisture from the wet materials and from the building materials such as concrete, wall and dimensional lumber.
Carpet Cleaning Hawthorn:
The experts at Pest and Flood Unit offer a wide range of cleaning options to match any type of carpet and upholstery fabric. We specialise in dry cleaning and steam cleaning methods, and will deploy either of the carpet cleaning methods based on your carpet fibres.
From eliminating a pest to restoring your structural damages, we handle it all. No matter what kind of restoration services you are looking for, give us a call at 0430124748.