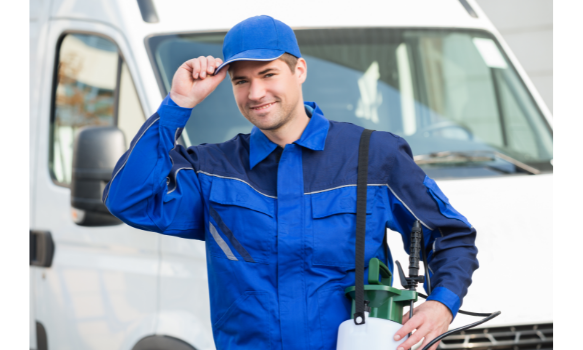 Pests are a pain in every household & office across the world. No matter how clean you keep your house, pests may knock on your door at some point. They sneak through your house and can happily take shelter at your home. Luckily, pest control Melbourne companies are here to help you stay peaceful at home without the risk of pest infestations. From ants to cockroaches, rats, possums each require different approaches and medicine to stop them from invading your home. However, after a pest control service, you need to take some safety precautions to curb the pest entry.
Window & Door Meshes
Though this appears like a no-brainer, covering your windows and doors with a mesh can secure your home from pest entry. And, you need to concentrate on areas where pests used to enter and seal them thoroughly.
Seal Your Groceries
Your groceries are what interests them to come over. So, ensure to secure them in air-tight containers and seal the storage boxes after every use. If you have the habit of keeping pet food outside, ensure to keep them inside and wash them off once your pet finishes.
Invest In Home Cleanings, Repairs & Mendings
A clean home can be demotivating for many pests. So, invest in professional house cleaning services to clean your house and fix the repairs like fences, broken roof structures, cementing the cracks and crevices, laundry areas & address the other areas that need attention.
Maintain Your Yard
If you have an overgrown or bushy garden or tall trees, trim them and make the garden look uniform. Also, check the decks and bushy shrubs for any hiding critters and remove them from the space.
When you follow these steps, your house is protected and pest-free. You can even arrange a pest control Inspection after the service for your peace of mind.
Over To You If you're looking for professional pest control services across Melbourne, call Pest Control Unit on 0415 589 338 today.