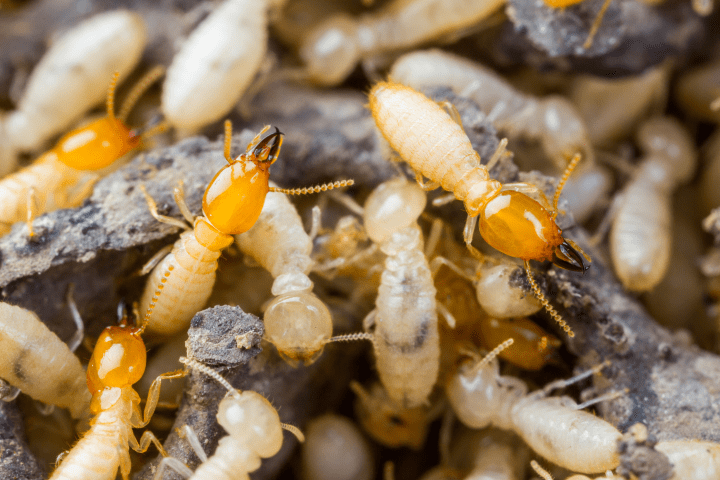 Buying a new home is a major investment. So, before you close the deal with the seller, as a prospective buyer, you must know the condition of your home, whether the house had any pest infections or termite damage. It's because termites are everywhere. When it comes to home structures, it can be a little tricky to find them out. Whether you're buying a new house or living in the same apartment for years, you might as well want to check whether the house is in good condition. We believe that pre-termite treatments are necessary for every homeowner to ensure that there won't be any infestations further down the line. Let's get started.
Termites Can Affect New Homes Too!
As new homes are also susceptible to termite damage, it's wise to ask the seller to know whether the home had a pre-termite treatment. You don't want to splurge your money on poorly maintained properties. Also, it's safe to invest in termite-treated properties where you can safely settle in without any hesitations.
Hire Professionals
Termites are dangerous and lead to serious damages to your home structure making you spend more on repairs. Having a professional Termite control service before you settle in gives you peace of mind that your home is termite-free.
Save Your Money & Time
Buying an infested home means you will have more work in terms of pest control & maintenance. However, when you buy a termite-treated house, you can save you time, money and energy. You can negotiate with the seller before closing the deal if it is not treated. Having a termite inspection performed by a Pest Control Unit professional helps get rid of termites, and prevent the home from further infestations.
Over To You
If you're looking for termite control service near Hawthorn, call us on 0415 589 338 today.